When you've got blue skies ahead, you can predict a brighter future for your business.
Offering public relations and marketing services, BlueSky Communications is a Toronto-based, public relations firm delivering communications programs that drive your business. BlueSky has you covered.
spotlight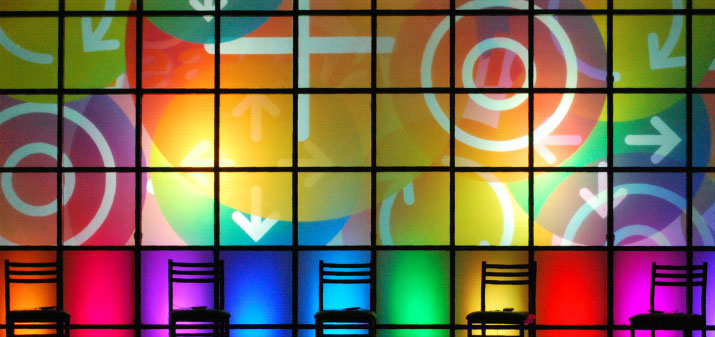 This year's HealthAchieve stage awaits the presence of Robert Gupta, Michael E. Porter, Tom Rand, Jennifer Jones + Nina Tandon. November 3-5, 2014 Metro Toronto Convention Centre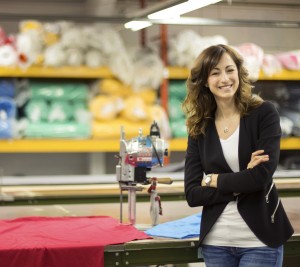 latest news
Globe and Mail speaks with Julia Gagnon, vice-president of sales at Attraction – BlueSky's new client — an apparel manufacturer and decorator based in Lac-Drolet, Québec.
latest blog
By Cathy-Anne O'Brien, CEO, BlueSky Communications Too often I see companies responding to a negative comment on social media and it's overkill. Their reaction actually brings more attention to the …

continue reading →