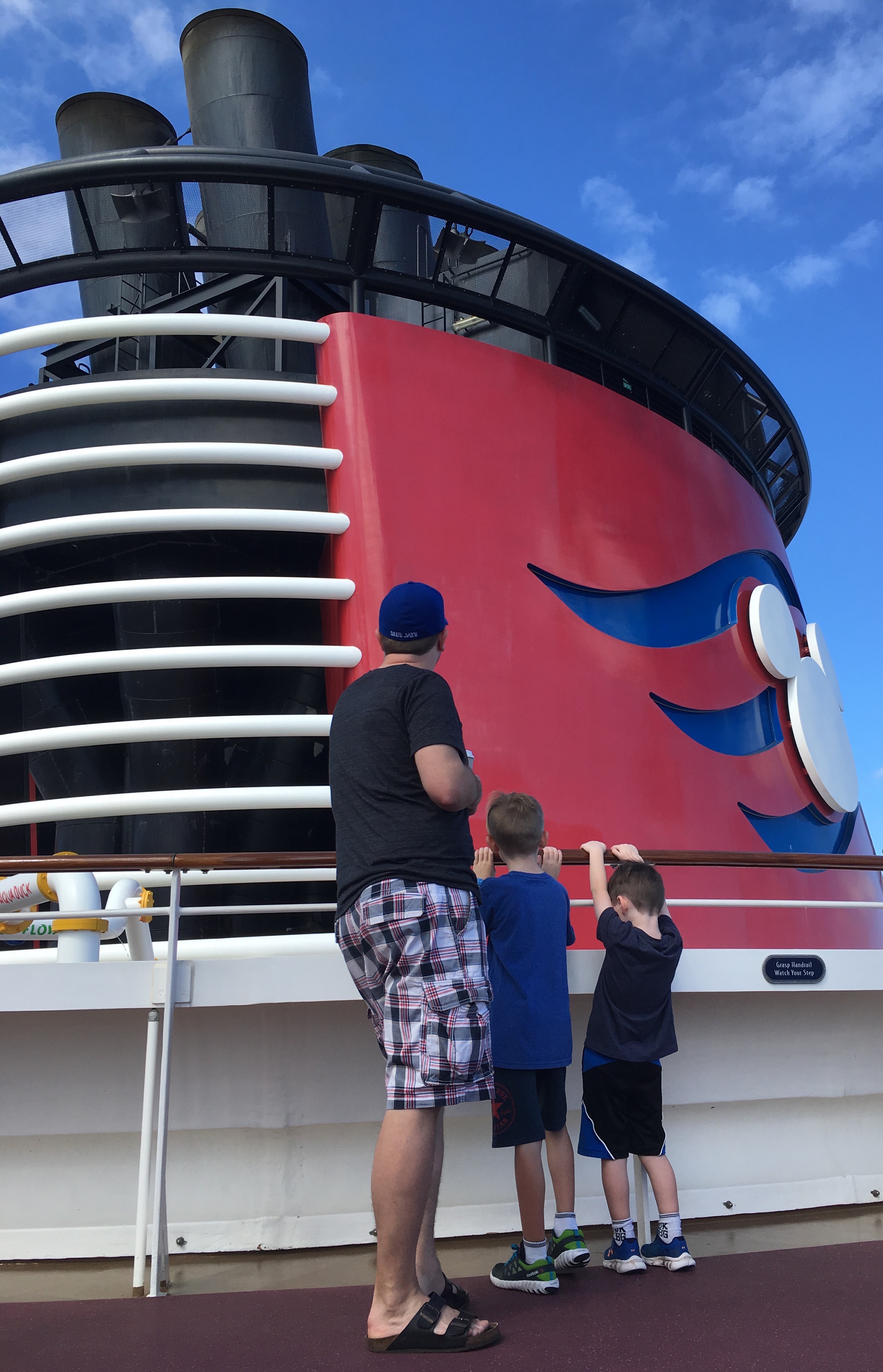 Recently my family and I returned from a Disney Cruise.  We saved and planned for a year, and every few weeks the kids asked, "how many sleeps" and the countdown began.
Disney is one of the most recognized companies around the world, and every year it wins awards: best global brand, most valuable brand, most powerful brand.
We've been to Disney World in Florida, but this was our first cruise. We heard wonderful reviews about a Disney Cruise – and our expectations were high.
From the moment we stepped on the ship, I immediately noticed ornate ceilings, paintings that came alive, and the lights above our dinner table were flowers, opening, closing and changing colour as we ate.  I couldn't help noticing all the little things that, added together, made the experience amazing for both kids and adults alike.
It got me thinking: as a business owner, what can I take away and apply to our operations, creative thinking, and interactions with clients.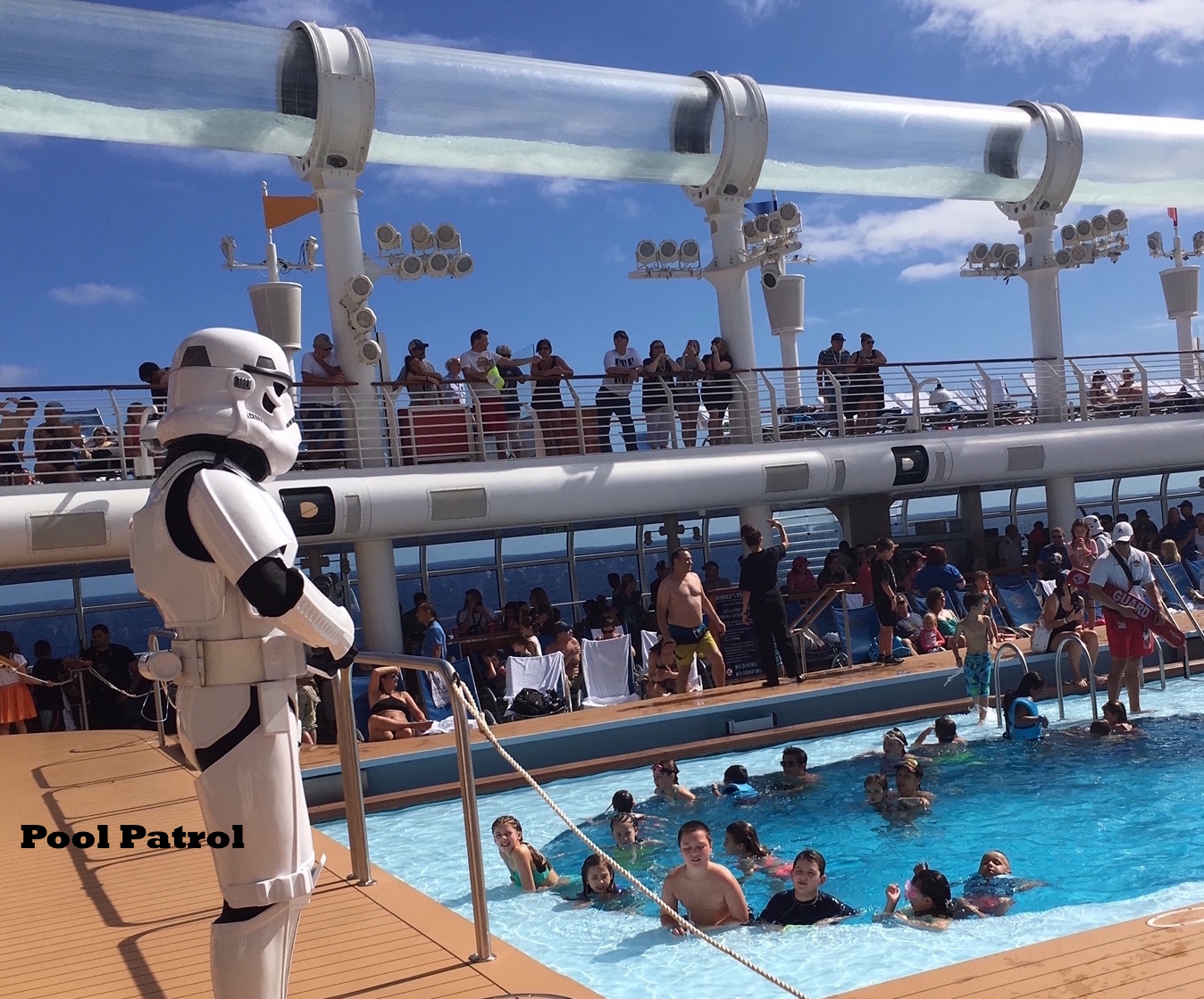 The 'dark side' is in the details.
Our ship had a designated Star Wars Day At Sea, and everything was themed as the rebel alliance or the galactic empire. We met Darth Vader and Storm Troopers, we made lightsabers, movies and music were played throughout the day, and every interaction brought in a Star Wars detail.
There was Jedi training for the kids, and while Disney knew that they had to entertain kids, they created an equally entertaining experience for adults. Robes and light sabers helped the kids get into character, and music and sound effects transported them face-to-face with Darth Vader.  It was an unforgettable experience.
The takeaway: Don't underestimate the power of small things.  Details can make or break a memorable experience.
Have a plan B (and execute to perfection when needed).
During our cruise, the winds were high and some excursions were canceled in Cozumel, Mexico.  Guests were disappointed. As we approached the next destination of Grand Cayman, the winds were so strong tenders couldn't make it into port, and therefore passengers could not visit the island.  Within 15 minutes, announcements were made, new onboard activities implemented and the daily itinerary was delivered to our state room.
It was all hands on deck, and the crew didn't skip a beat.  They were transparent about why we couldn't go to port, acknowledged our disappointment, implemented plan B and executed it to perfection.
The takeaway: Unexpected events outside of our control happen.  How we respond can make a difference in what is remembered.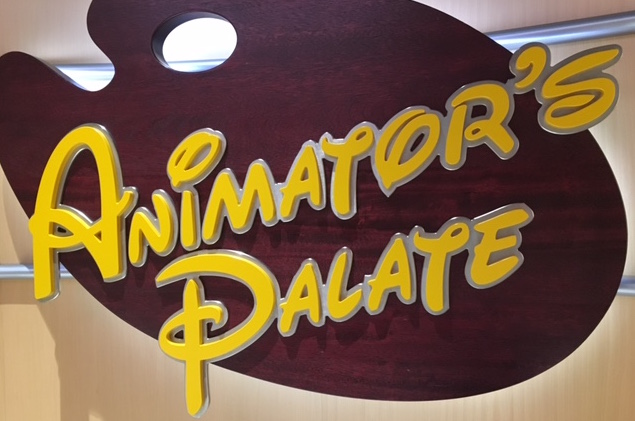 Remember your roots
The Walt Disney Company started in 1923 as a cartoon studio.  For 95 years, Disney has been creating memories and building loyalty for generations.
When we stepped inside the restaurant Animators Palate, we stepped inside an animator's studio.  Our kids became artists, and watched their sketched creations come to life and animate on screens that surrounded our tables. Today's creations danced alongside the classic characters of Mickey, Minnie and Donald. For the parents, we were filled with nostalgic memories.
The Takeaway: To help with business success today, think about your roots.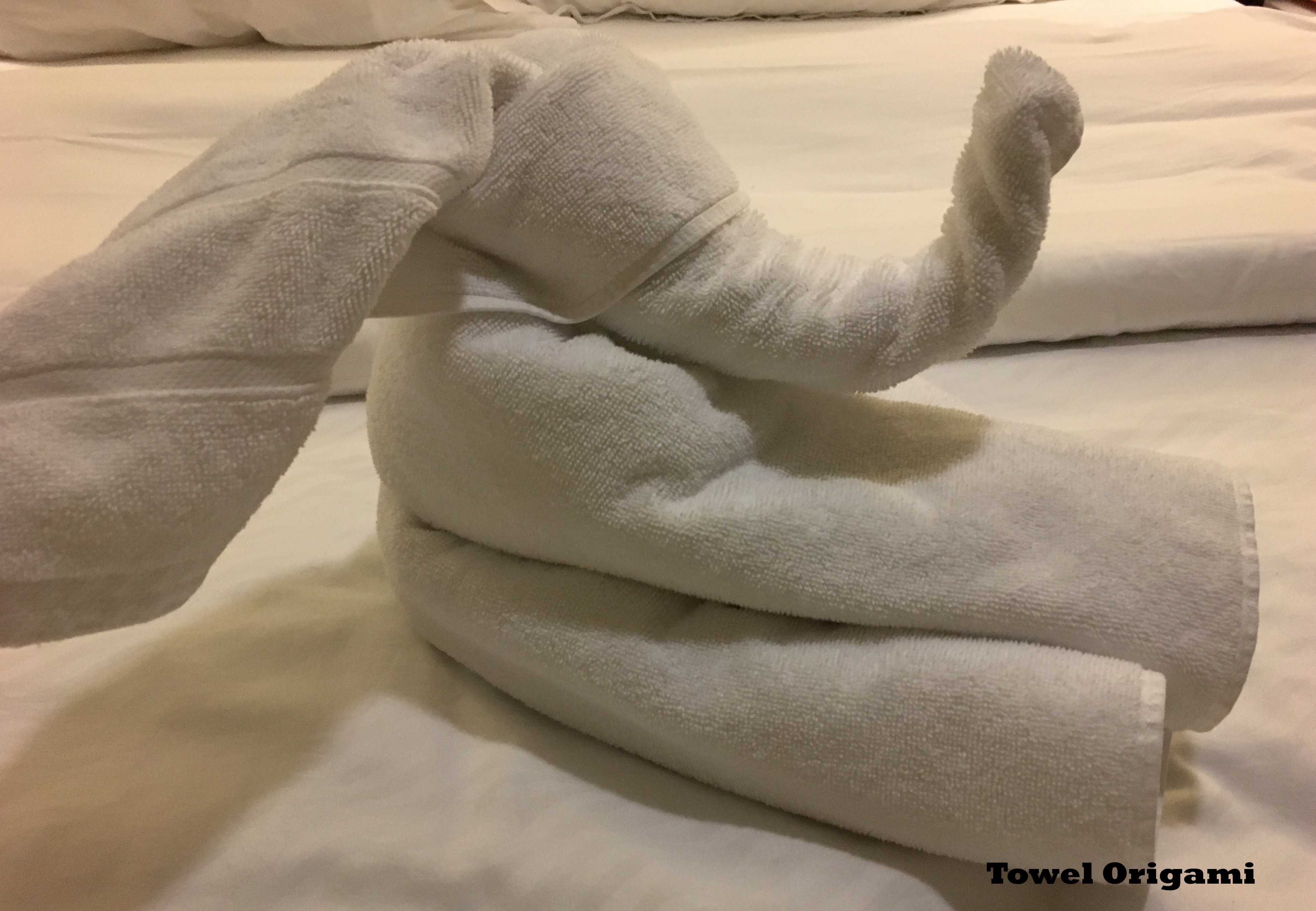 If you ask my kids what their best memories are of the trip, they would say Alberto, Christian and Basmati, our attentive servers during meals; screaming wildly down the AquaDuck waterslide; and the monkey, elephant and bunny shapes all expertly crafted from towels that greeted us every evening in our stateroom.
The Disney Cruise exceeded our expectations, and like hundreds of other passengers, we booked our next cruise while onboard.  There are many things small businesses can learn from Disney, a company that has perfected the customer experience to become one of the most powerful brands in the world.