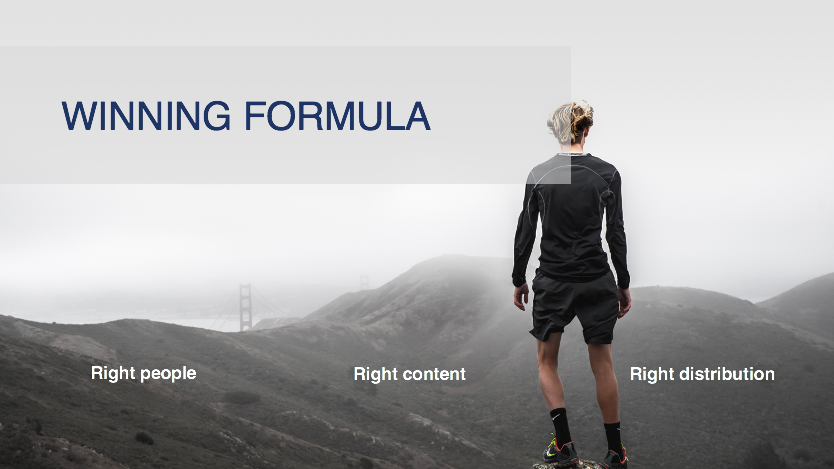 Influence can come in many shapes and sizes. It is integral for brands, PR agencies and content creators/influencers to work mutually in order to develop authentic content that consumers will genuinely be interested in. Influencers, also referred as content creators, develop a following by sharing authentic content that inspires, informs and resonates with their social media followers.
For content to be authentic and resonate with the target audience, trust and mutual understanding play a vital role between brands and influencers. This mutually beneficial relationship can help facilitate the creative freedom required to develop well-produced, authentic content that resonates with target audiences and is on-point with the brand.
Working with multiple, diverse creators with engaged communities allows for a more robust program that leverages a variety of stories to connect with the target audience. Leveraging creators' clout and an efficient and effective paid strategy can result in performance metrics that are parallel to those delivered by large advertising campaigns.
The right content creators and a paid social strategy work together to contribute to the larger success of a campaign. The ability to leverage influencer channels with a paid boost, amplifying their content alongside a brand's own channels is a huge advantage to further drive authentic messaging to the target audiences.
To summarize the winning formula:
Right people
Evolving content creator campaigns require a thoughtful approach to partnering with creators that resonate with the target audience and brand. Sometimes the most influential content comes from creators that customers know and trust.
Right content
Leverage the right creators for high quality, well-produced content with authentic messaging to help fuel impressive performance.
Right distribution
Amplifying the right creator content by investing in paid distribution to leverage authentic messaging and achieve greater impact. Incorporating paid content creator programs to reach mass audiences can help lower brands overall spend while maximizing its impact at scale.
Leveraging this winning formula can ensure the delivery of well-produced, authentic content that resonates with target audiences and is on-point with the brand messaging.