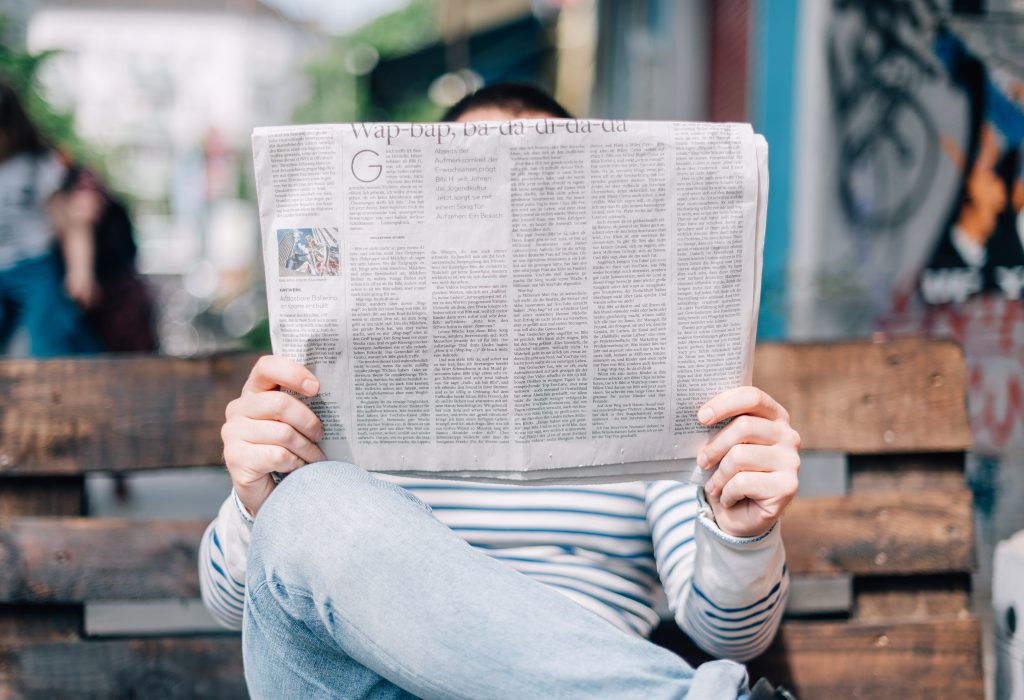 Earned media has long been the bread and butter of an organization's public relations strategy, after all, it is the job of public relations professionals to craft relevant news to propel their client's image, but the ever-evolving world of media and technology is putting a new twist on the notion of media exposure.
While the significance of earned media – any material written about you or your business that you haven't paid for or created yourself – remains just as crucial as ever, many businesses are finding it more difficult to receive earned media coverage, defaulting to other strategies instead – some of which are "paid media" veiled as "earned media".
A recent article by Bloomberg found that Amazon, the retail giant, required brands pay to be featured on their holiday gift guide, a guide that is reportedly "curated by a team of in-house experts." Walmart charges brands $10,000 for a chance to be published in their "Buyer's Picks" list. Neither companies disclosed that brands have the opportunity to be featured in these lists by paying a considerable fee.
The fallout of paying for what appears to be "earned media" can reflect negatively on companies. Consumers may end up feeling mislead by a brand or company that they had previously trusted if they read something that they believed was an unbiased review or recommendation, when in fact it was undisclosed paid advertising.
While this lack of transparency can harm a brand's credibility, it's also proven to affect sales, as stated by a 2018 Accenture study, which looked at the impact on revenue across 7,000 companies from a decline in consumers' trust, a component of which is transparency.
As more media outlets and companies add a "pay to play" model, brands find themselves shilling out the big bucks for a sponsored content campaign or, as with above, trying to retain the illusion of earned media – a risk in today's world where brand transparency is key to gaining consumer trust.
These efforts might be all for naught, as a past study from Forrester shows that 88 per cent of consumers report advertising has little to no effect on their purchasing decision. On the other end of the spectrum, 61 per cent of journalists agree the more the media covers a brand, the more credible the brand appears (2019 Global Influence Study, Ogilvy).
Combine the above stats with the fact that nearly half of the Canadian population is utilizing an ad blocker, a browser extension which prevents the display of advertisements, in some form – whether on a computer, tablet or smartphone – earned media is important in building trust and credibility.
While both Canada and the US are cracking down on what appears as earned media — mandating that media and influencers disclose when content is being paid for — there's still a ways to go before it's clear to consumers when media is paid versus earned.
Companies can dive into the world of earned media by first building relationships with journalists and influencers relevant to the business. With success in earned media, companies can drive awareness to consumers, build credibility (trust) and improve their ROI.