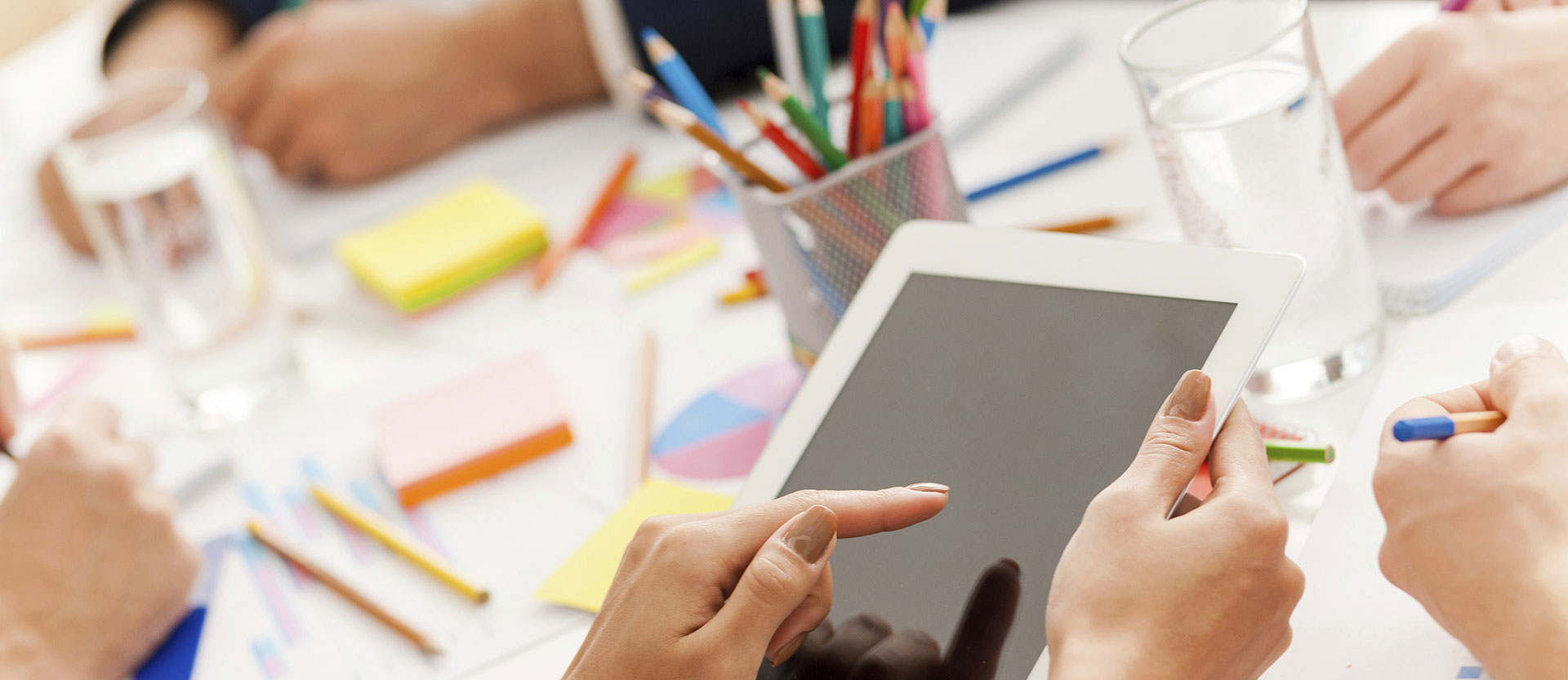 Do you want your story in the news, or are you looking to increase social reach and engagement? Need a high-impact print or digital marketing campaign that will drive consumer awareness and response?
Whether you're a small company or large corporation our integrated, big-picture approach is driven by where you want to take your business. And at better value than what you get from those big-budget agencies.
Content Development
Creative, branded content is at the core of what we do. We share your brand's story through thoughtful content strategy and custom content development across digital, print, social and broadcast channels. Our expertise spans writing, editorial planning, key messaging, storytelling, video production and brand blogging. But even great content is useless unless it gets seen. We connect with the right influencers, and maximize owned, earned and paid channels to amplify your message, making sure it gets in front of the right audience to drive the results you need.
Corporate Communications
An integral part of any business, your reputation and corporate communication sets the tone with the public, your clients, employees and stakeholders – and we make sure it sets the right tone. BlueSky helps you understand what matters to your audiences and develops meaningful programs that resonate. We've helped clients with crisis and issue management, employee communications and CSR/Community relations. Whether it's a workplace fundraiser, corporate philanthropy initiatives, HR communications or speechwriting, we help you share your message and commitment.
Design
We're a creative bunch passionate about great design. But we understand that design has to work for your business, not just win a fancy award. Sure, we have produced award-winning work for projects big and small, but our greatest reward is a happy client and a job well done. From corporate and consumer brand marketing, print and digital design to visual storytelling, we produce effective creative that delivers results.
Events and Experiential
Engaging your audience face-to-face offers one of the most memorable brand experiences – particularly if your customers had fun and learned something. BlueSky implements just about every possible event – and executes them to perfection. We've organized formal galas, business meetings, tradeshow activities, cross-country roadshows, desk-side briefings, pop-up marketing experiences, news conferences, book launches, outdoor festivals and networking events. And we do everything from theme development to the logistics, which includes talent sourcing, speaker selection, menu choices, décor, software and hardware, AV, venue and supplier sourcing.
Social
Social media now demands an always on, two-way communication, transparency, and authentic interaction. More importantly, it demands strategy. We've managed clients' social communities, developed social media strategy guidelines and created engaging, shareable content. Through social listening tools and insights, we can make sure you're talking about what matters most to your audience, and that your online and traditional PR efforts are integrated effectively.